Members of the European Parliament voted today to downplay the need to drastically change eating habits at schools and failed to agree that plant-based milks and pulses must be part of the scheme funded by the EU.
At least give a choice
"Today, MEPs voted to downplay the drastic change we need to see with our diets," said Olga Kikou, Head of Compassion in World Farming EU. "We can't have our kids overeat on animal products in school, and then expect them to grow up with healthy eating habits and live within the planetary boundaries, on a planet that is already burning."
"If schools were to continue to fail with this education," added Olga, "school canteens should at least give students the choice of plant-based meals and milks. MEPs now failed to recognise even this need. The bar is obviously quite low in the Agriculture Committee. We can only hope the rest of the Parliament will be more ambitious when they vote on the file later this year."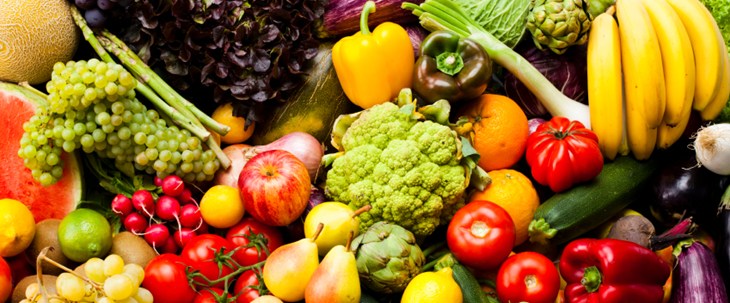 Mind-boggling
In their recommendations on how the EU should change its funding for school meals, adopted today, the Parliament's Agriculture Committee not only failed to acknowledge the need for plant-based meals and milks – it even stated that there should be educational campaigns to promote milk and dairy products. In light of the climate emergency and our diets heavy on animal protein, it is mind-boggling that such a position was adopted.
The European Commission is currently reviewing the EU scheme that supports the distribution of fruit, vegetables, milk and certain milk products to schoolchildren, from nursery to secondary school. As part of the process, we have called on the EU to revise the scheme in order to shift dietary habits towards healthier and more sustainable foods and engrain these dietary habits in future generations.
Today's position of the European Parliament's Agriculture Committee, however, does not go far enough for the EU to reform our food systems, as outlined in the Farm to Fork Strategy and the European Green Deal.