Yesterday, on 12 December 2022, EU farm ministers discussed the upcoming review of the animal welfare legislation during their meeting in Brussels. European Commissioner Stella Kyriakides presented the Commission's plans and announced that the proposals will be presented at the end of September 2023. EU ministers then took the floor for reactions.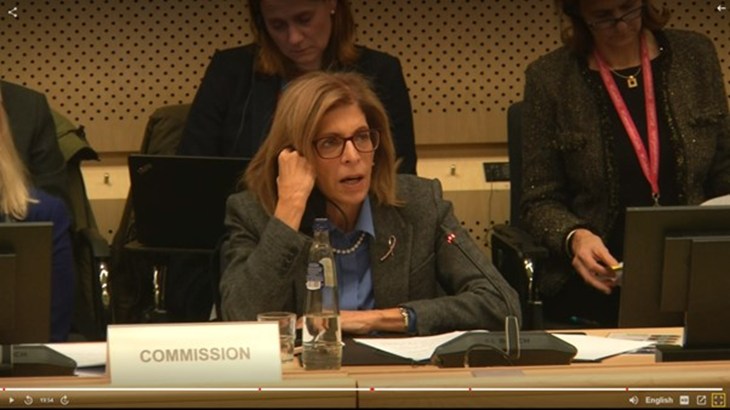 Cages, transport, slaughter
During yesterday's discussion, ministers were broadly supportive of the proposal. Some highlighted the need to end the use of cages in farming, to better protect the welfare of fish and to reform the laws protecting animals during transport.
Germany's Parliamentary State Secretary Ophelia Nick called for an urgent revision of the existing rules, specifically highlighting issues related to "tail docking of pigs, animal transport and caged farming." "We need progress in order to make animal farming look towards the future," she added.
Cyprus' agriculture minister Costas Kadis said his country prioritises "a ban on animal mutilations for non-medical reasons, a ban on culling of healthy animals such as the culling of male chicks, a ban on the use of cages, and the revision of the rules protecting animals during transport and slaughter."
We will continue to push ministers to set high standards for farmed animals, and to ensure that all countries are behind an ambitious reform.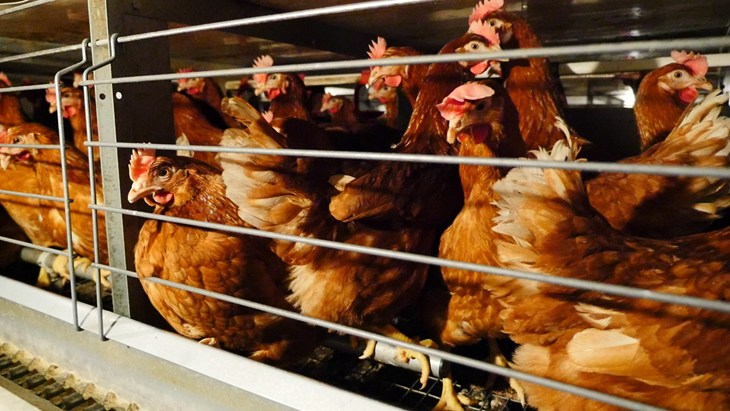 Keeping up with the times
"The European Commission has big plans to overhaul animal welfare laws and some key EU countries are behind it," said Olga Kikou, Head of Compassion in World Farming EU. "It is essential that ministers keep up with the times, otherwise public disillusionment will grow," she added.
The European Commission has committed to end the use of cages in animal farming, in response to the End the Cage Age campaign supported by 1.4 million Europeans, which Compassion in World Farming coordinated. In addition, we expect the Commission to revise the existing rules to protect chickens, pigs and fish from cruel slaughter methods and to also tighten the requirements for animals during transport.
Our full list of demands for the revision of the animal welfare legislation can be found here.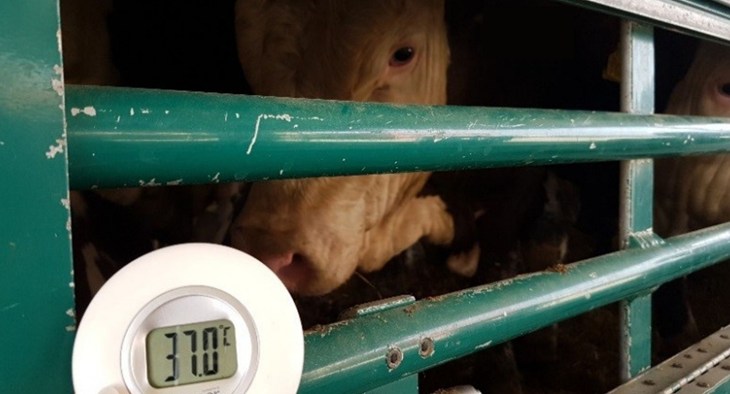 For more information, please email eu.office@ciwf.org