At a time when the proposal for a EU's legislative framework for sustainable food systems (FSFS) is expected soon, a coalition of 5 European organisations released a groundbreaking report titled 'Plant-Powered Politics: Europe's Shift Towards a Plant-Based System'.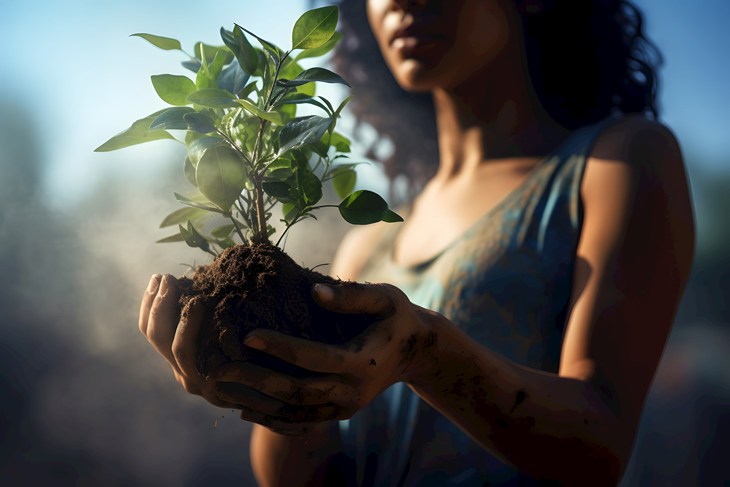 The plant-based movement
Behind this coalition lies a plant-based movement represented by different countries via the following organisations: Compassion in World Farming EU (European representation), Green REV Institute (Poland), Vegetarian Association of France (France), Vegetarian Society of Denmark (Denmark), and Portuguese Vegetarian Association (Portugal). 
These organisations are dedicated to raising awareness about the profound impact of food choices and production methods. They are calling for the 'Plant-Powered Politics' report to be embraced as a roadmap to shift the food system towards a more plant-based one.
The report is available for access on the Green Protein project website: greenprotein.pt.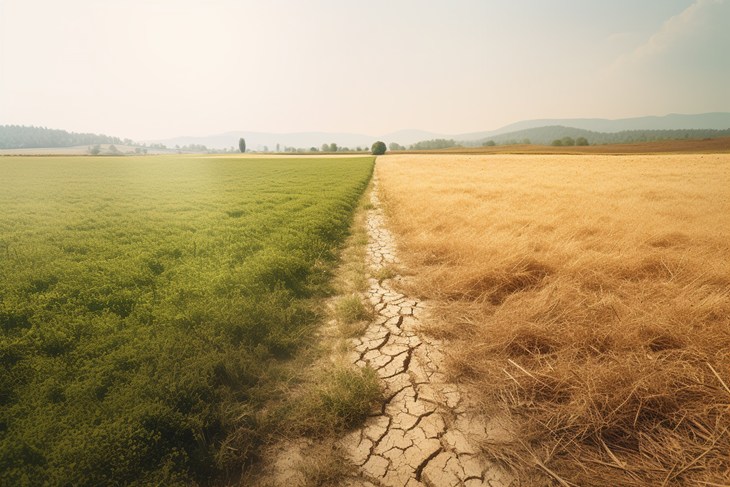 11 measures for a sustainable future
As climate change and public health issues are some of the reasons behind the urgent need for dietary change in Europe. And the 'Plant-Powered Politics' report promises to point the way through 11 policy recommendations. 
With a focus on sustainable farming practices and promoting more plant-based protein production, this report advocates for a harmonious balance between economic opportunities, environmental stewardship, public health, and animal welfare.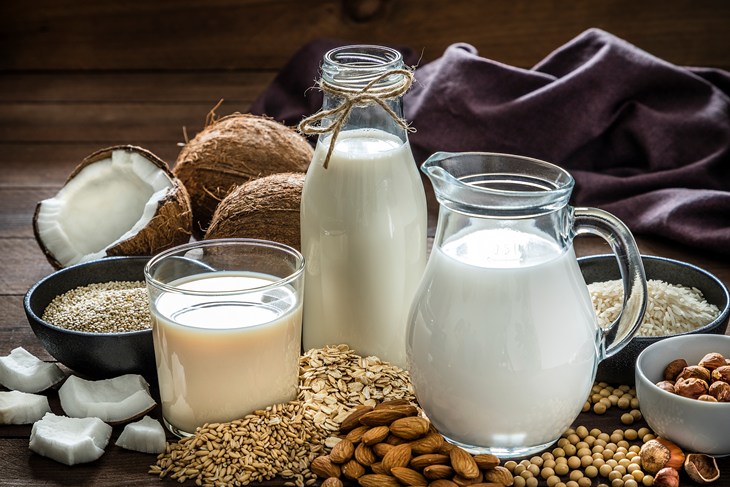 Empowering consumers, the 'Plant-Powered Politics' calls for a more clear and transparent labelling system of food products, allowing informed choices aligned with sustainability and animal welfare considerations. Carbon pricing instruments such as Emission Trading Systems (ETS) for high-pollution sectors of agriculture and higher VAT rates with excise levies on meat are also proposed to internalise environmental costs and encourage sustainable practices.
A pivotal moment for Europe
'Plant-Powered Politics: Europe's Shift Towards a Plant-Based System' arrives at a pivotal moment for Europe's food system, considering the upcoming European elections, which may represent an opportunity for transformative measures of the food system. 
Do not hesitate to email us at eu.office@ciwf.org