On 4 July 2023, Compassion in World Farming is organising a roundtable discussion in Brussels on "Investment Risks of Low Animal Welfare" hosted by MEPs Pascal Durand (S&D, France) and Tilly Metz (Greens/EFA, Luxembourg).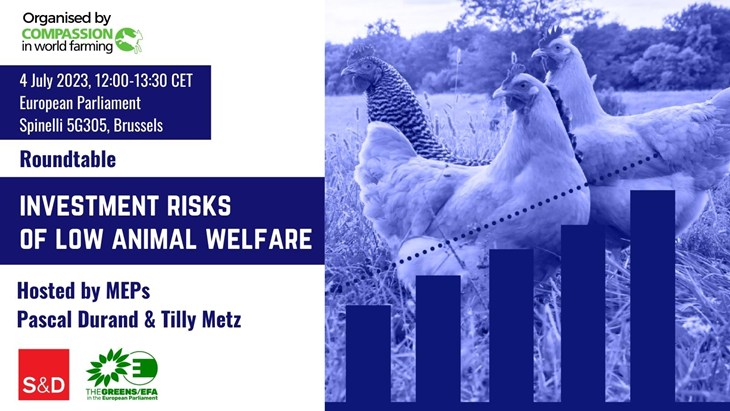 The event will take place on 4 July from 12.00 to 13.30 CEST in the European Parliament's room Spinelli 5G305. It will bring together representatives of policy and investment communities to discuss risks created by poor animal welfare on EU farms.
A timely discussion
Intensive animal agriculture creates risks for society and presents long-term investment risks. Some intensive farms depend for up to 90% of their profits on subsidies, while factory farming has negative impacts on local communities, the environment and the animals they confine. A comprehensive assessment of these risks is necessary for future-proofing the EU food system and guiding sustainable investments.
The forthcoming revision of EU animal welfare legislation presents a unique opportunity to respond to citizens' continuing demands for a significant improvement in EU animal welfare standards. Reflecting societal expectations and the investment risks related to animal agriculture, the investment community has already taken steps that anticipate developments in this area.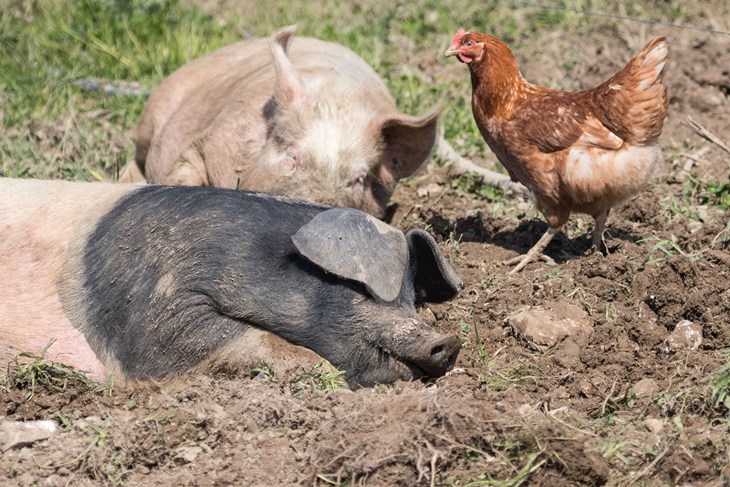 Investors worth trillions
Confirmed speakers include Henning Stein, Executive Board member at Swiss based NGO Sentience, and Helena Wright, Policy Director at the FAIRR Initiative, the world's fastest-growing Environmental, Social and Governance (ESG) investor network, with 370 members globally, representing over $70 trillion in combined assets.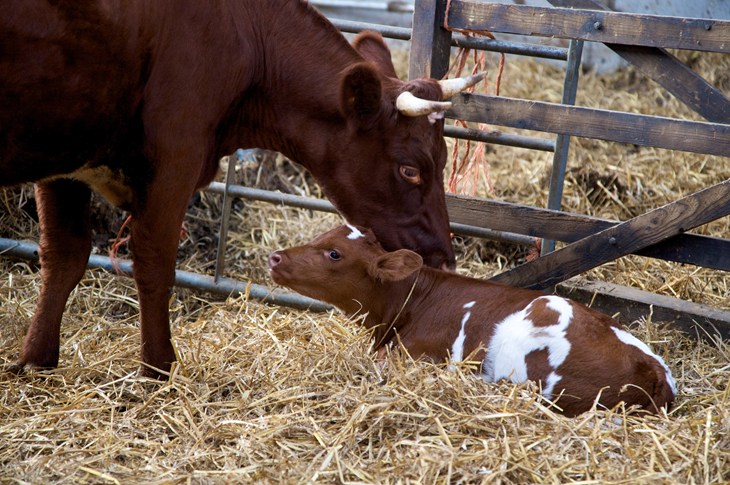 Please register
To register please click here. The programme is available here.
Registration is open until Friday 30 June.
We look forward to welcoming you at the roundtable.
For more information, please do not hesitate to contact us at eu.office@ciwf.org