The EU needs stronger laws to protect the welfare of farmed fish, concluded a new study discussed today at the European Parliament's Fisheries Committee. Compassion in World Farming welcomes this finding, as it confirms that these forgotten animals need better protection. 
A life not worth living
Millions of farmed fish are reared in underwater factory farms, which have highly crowded cages where the full behavioural needs of these intelligent and sentient beings are not being met. At the end of their miserable lives, they are slaughtered in the most gruesome ways, including ice-slurry immersions that result in prolonged delay to reach unconsciousness.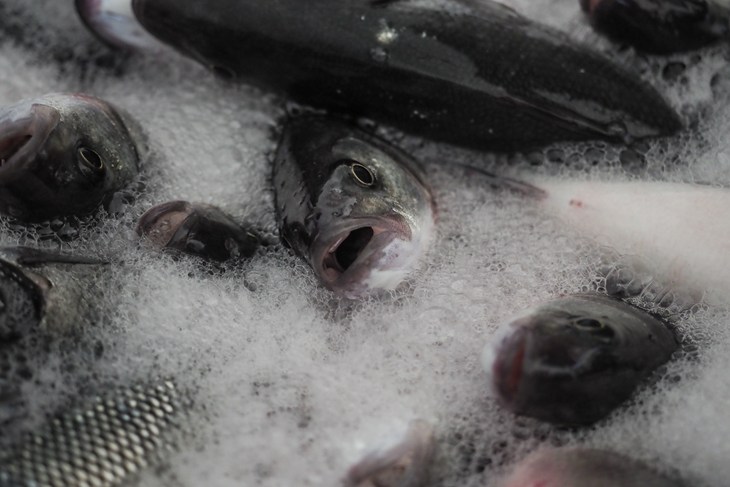 A step in the right direction
"The European Parliament is finally turning its attention the welfare of these neglected animals. Fish must be afforded legal protection and the EU needs to take leadership on the issue. We call on the EU to establish high standards for fish farming in the upcoming revision of the animal welfare legislation," said Olga Kikou, Head of Compassion in World Farming EU.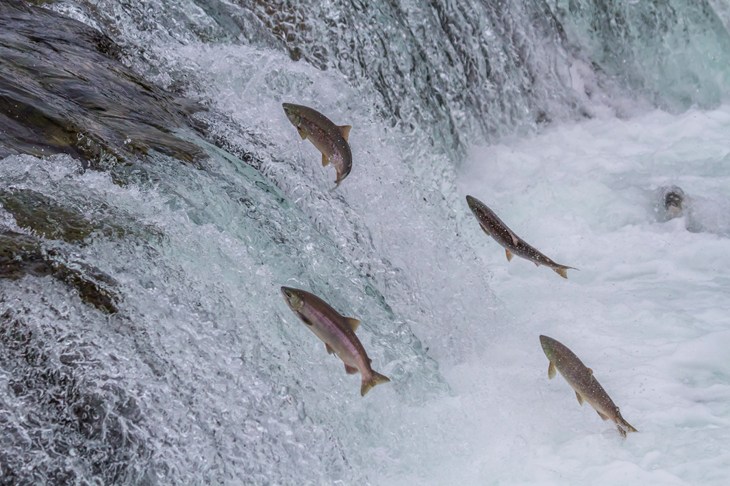 "We have been calling for strict welfare rules for farmed fish during rearing, transport and slaughter for years. Members of the European Parliament heard our calls two years ago, when they agreed to commission this study. We are pleased that the issue of fish welfare is being more and more recognised among policymakers, and we expect the European Commission to propose better protection for fish in its planned revision of the EU animal welfare legislation, scheduled for the end of the summer," Olga added.
Do not hesitate to email us at eu.office@ciwf.org