Today, the European Parliament has missed an opportunity to acknowledge the need to include plant-based milks in the EU scheme subsidising school meals. In their vote ahead of the expected EU proposal, awaited for the end of the year, deputies showed once again very low ambition to allow for consumer choice. 
In its own-initiative report with recommendations, adopted today, the Parliament called on the European Commission to keep business as usual and continue to fund milk products in school meals across the EU.
Letting constituents down
"Today, the European Parliament ignored the need to fund plant-based drinks in schools, although these products are increasingly preferred by consumers," said Olga Kikou, Head of Compassion in World Farming EU.  
"In light of the climate emergency and societal demands for more ethical and sustainable foods, it is shocking that an ambitious reform of our diets is still considered a taboo in the House representing European citizens," she stated.
"Many children do not drink cow's milk for medical, ethical, taste, cultural or environmental reasons. A year before the EU elections, deputies keep letting their constituents down. All that to continue the overconsumption of animal products for as long as possible. We urge the European Commission to take into consideration the needs of our times when drafting the proposal," she concluded.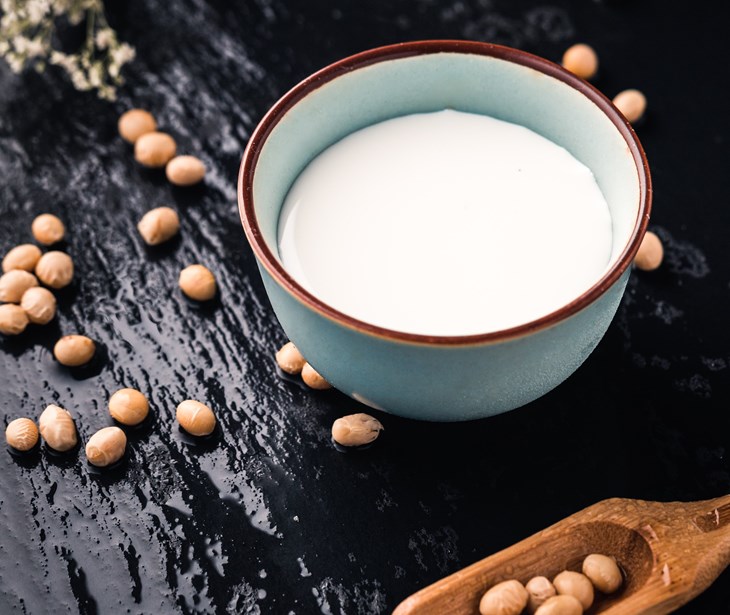 Next steps
The European Commission is currently reviewing the EU scheme that supports the distribution of fruit, vegetables, milk and certain milk products to schoolchildren, from nursery to secondary school. As part of the process, we have called on the EU to revise the scheme in order to shift dietary habits towards healthier and more sustainable foods and engrain these dietary habits in future generations.  
Do not hesitate to email us at eu.office@ciwf.org