Today, Members of the European Parliament (MEPs) responsible for environment policy voted against proposals to give industrial-scale cattle farms a free pass to avoid their responsibility in wrecking the climate.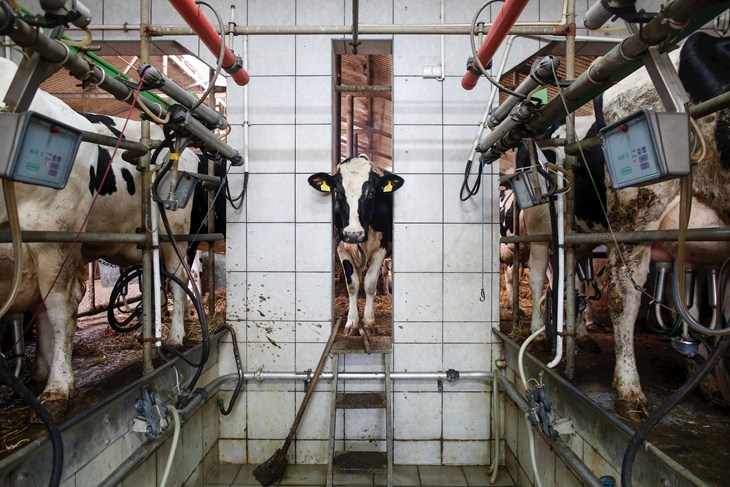 Common sense
Last month, MEPs in the Agriculture Committee voted to give industrial-scale cattle farming a free pass and exempt it from EU rules limiting industrial pollution. They agreed to this despite the overwhelming scientific evidence on the need to reduce greenhouse emissions from animal farming – and despite the clear agreement between the European Commission and ministers on this. We are pleased to see that the lead Committee on this file – the Environment Committee – has more common sense.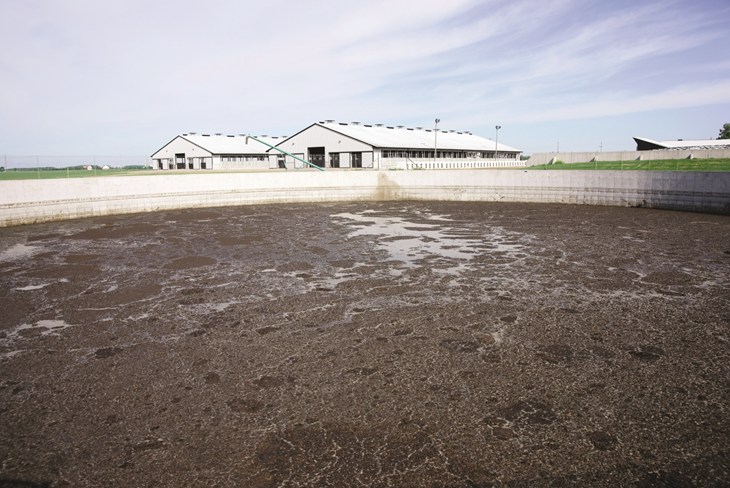 More to be desired
However, environment MEPs also voted to exempt from responsibility some industrial pig and chicken farms. For them, any farm that has less than 28 571 broiler chickens, 14 285 laying hens, 666 pigs, 400 sows or 300 dairy cows would not have to comply with the environmental rules (see Compromise Amendment 7 bis A1, which was adopted). While these numbers are still too big and more factory farms should pay when polluting, this may be the least of all evils – other proposals called for even more exemptions (see Compromise Amendment 7 bis).
Nearly brainwashed
"The Big Agricultural lobby nearly managed to brainwash elected representatives into thinking that factory farms provide superior benefits to society, and unlike any other big industry they don't have to clean up their mess," said Olga Kikou, Head of Compassion in World Farming EU. 
"It is crystal clear that unless we make the industrial agriculture sector accountable, there is no going back and our civilisation as we know it is at risk. It's already payback time when it comes to the climate crisis," she added.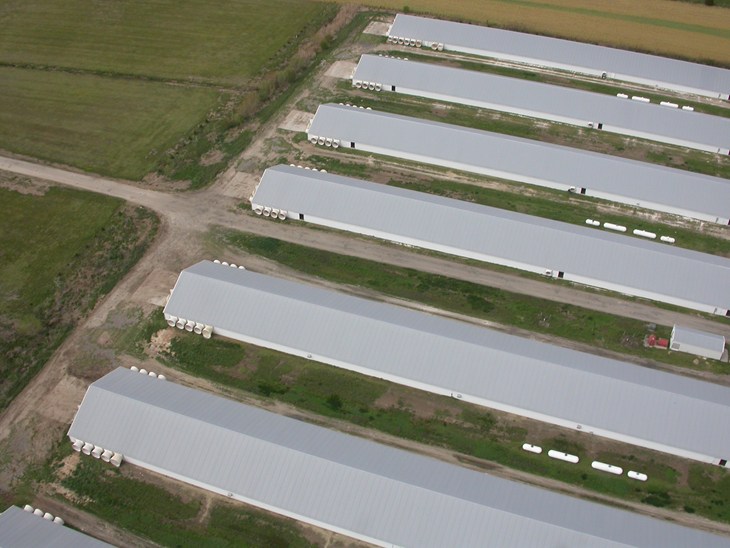 Empty promises
Animal farms in the EU are responsible for 53% of all methane emissions and the vast majority of ammonia emissions, both of which have remained stable over more than a decade without any significant decrease. In order to mitigate the climate crisis, in 2021 the EU launched the Global Methane Pledge – an initiative to reduce global methane emissions. If ministers do not agree to strengthen EU environmental rules, in the best-case scenario the EU would only reduce methane emissions from animal farming by 3.7% by 2030.  
For more information, please see our joint briefing with policy recommendation for the Industrial Emissions Directive. 
Do not hesitate to email us at eu.office@ciwf.org