EU loopholes allow for animals to suffer when transported, says the European Court of Auditors. Compassion in World Farming welcomes the timely findings of the EU's watchdog, ahead of the pending thorough review of the EU animal welfare laws.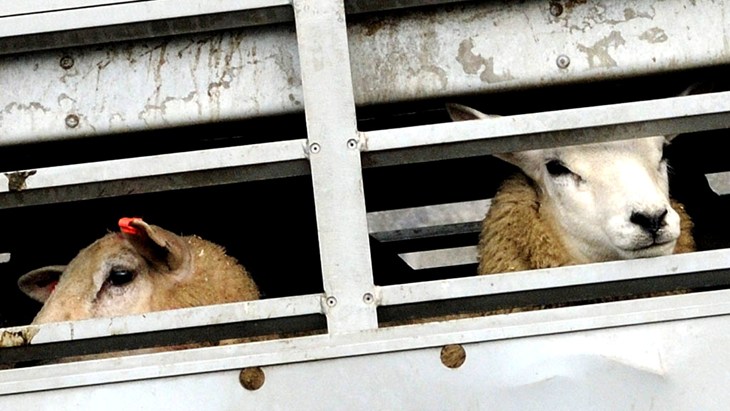 The report
A new report from the European Court of Auditors published today has found that EU efforts to ensure animal welfare during transport are inadequate. The auditors' special report highlights that "transport is a source of stress for animals and as such can have a negative impact on their welfare." "The negative consequences of transport on animal welfare could be mitigated by reducing the number and length of journeys," the financial watchdog has reported.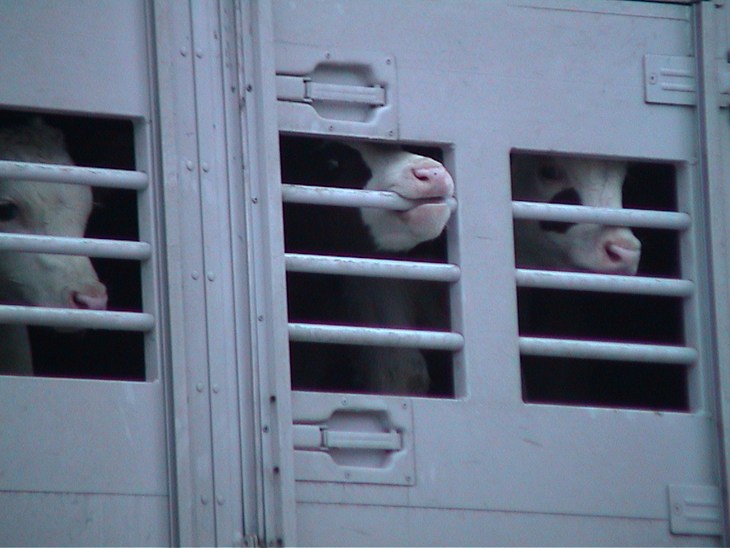 The endless suffering
Every year, millions of farmed animals are forced to endure journeys of hundreds, or even thousands, of kilometers. They are crammed into vehicles, suffering extremes of temperature and often without sufficient food, water or rest. Many are injured or trampled to death. EU countries persistently fail to enforce even the current weak rules on animal transport.
The elephant in the room
"Today, the EU financial watchdog confirmed what we have repeatedly said – the EU needs to promote trade in meat and carcasses as a more sustainable alternative to live animal transport," said Olga Kikou, Head of Compassion in World Farming EU. "Unfortunately, once again, we see that EU institutions continue to ignore the elephant in the room – the auditors shied away from recognising that the EU must ban the exports of live animals as there is simply no way to improve this cruel trade," she stated. "We expect that the European Commission, as the Guardian of the treaties, will adhere to its own principles regarding the protection of animals when putting forward its legislative proposal to revise animal welfare rules this summer." she concluded.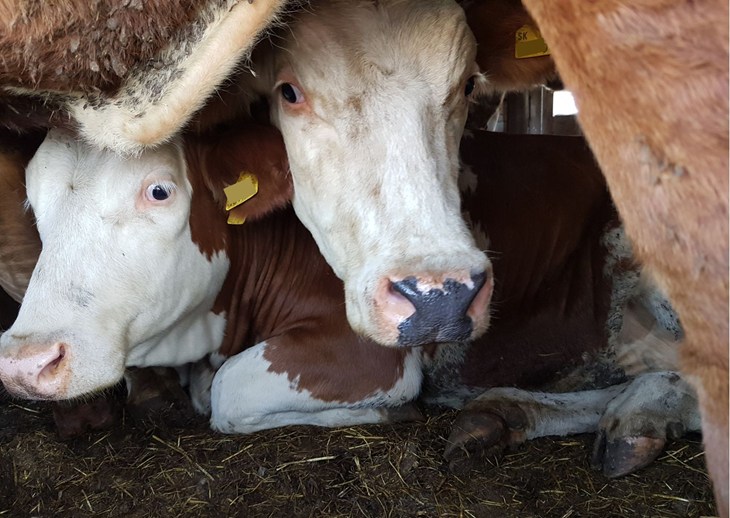 Citizens' calls
European citizens have repeatedly called on the EU to ban live exports and long-distance animal transport. In fact, the vast majority of EU citizens (94 percent as consulted by the Commission in 2021 and 2022) have said they favoured ending the live animal trade. Recently, more than 900 000 citizens called on the EU to ban live exports through a petition by Compassion in World Farming, FOUR PAWS, WeMove Europe and Animals International.
Do not hesitate to email us at eu.office@ciwf.org