Published 17/03/2023
Environmental ministers decided last evening to allow factory farms to continue polluting with toxic chemicals and wreck the climate, undermining EU attempts to better regulate industrial animal agriculture. The new environmental rules could have been applied to all big industrial farms, but ministers decided to amend the Commission's proposal to grant factory farms big loopholes, such as lax farm size requirements and unworkable exemptions.
Farming emissions under the limelight
Last year, the European Commission proposed to improve the current EU law regulating pollution from industrial production, the Industrial Emissions Directive, which also covers factory farming. The revised law could help the EU reduce its emissions of pollutants which have a disastrous effect on the climate crisis and our health, such as the potent greenhouse gas methane, and the toxic ammonia and hydrogen sulphide.
Last year's proposal would change the environmental law to apply to all farms that have over 21,428 broiler chickens, 10,714 laying hens, 500 pigs, 300 sows or 150 dairy cows in order to ensure that big farms follow the rules. We endorse this because it would make big polluting farms accountable.
Factory farms set to get a free pass
Today, however, EU ministers agreed to double the Commission's proposal for minimum size of pig and cattle farms and increase by over 50% the proposed size of laying hens, broiler chickens and other poultry farms. This is unacceptable as it would allow megafarms to skirt environmental rules.
Ministers also added exemptions for extensive production, which would not solve the problem. In light of the climate crisis, such a proposal shows short-sightedness and hints at vested interests unduly influencing the decision-making process.
Strikingly, country representatives agreed to weaken provisions on penalties and citizens' claims for health damages.
The problem
Animal farms in the EU are responsible for 53% of all methane emissions and the vast majority of ammonia emissions, both of which have remained stable over more than a decade without any significant decrease.
In order to mitigate the climate crisis, in 2021 the EU launched the Global Methane Pledge – an initiative to reduce global methane emissions. If ministers do not agree to strengthen EU environmental rules, in the best-case scenario the EU would only reduce methane emissions from animal farming by 3.7% by 2030.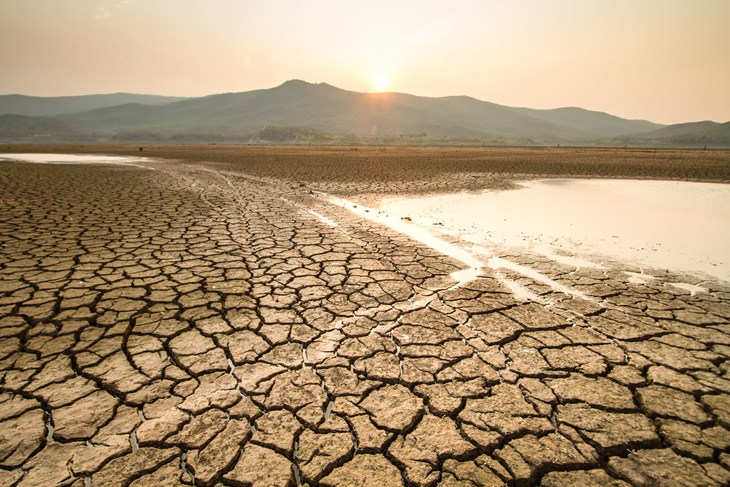 Paying dearly
"With its disastrous effect on the climate and all the toxic waste it dumps, factory farming needs to be strictly regulated," said Olga Kikou, Head of Compassion in World Farming EU. "Future generations will end up paying dearly if governments don't do anything about this right now! Instead of strengthening EU laws, ministers have decided to give factory farms a free pass, at the expense of our health and our planet. We urge politicians to open their eyes to what's happening around them and stop defending vested interests!"
Next steps
The European Parliament is yet to finalise its position on the file, after which the Commission, the Parliament and the Council of the EU will start negotiating for the final text of the revised law.
For more information, please email eu.office@ciwf.org