European companies selling products that are linked to deforestation – including soy used for animal feed, beef and leather – may soon have to prove that no forests were cut during the production, according to a landmark draft law.
On 13 September 2022, the European Parliament voted to strengthen the draft law, requiring a wider list of animal products and adding new rules for the finance industry.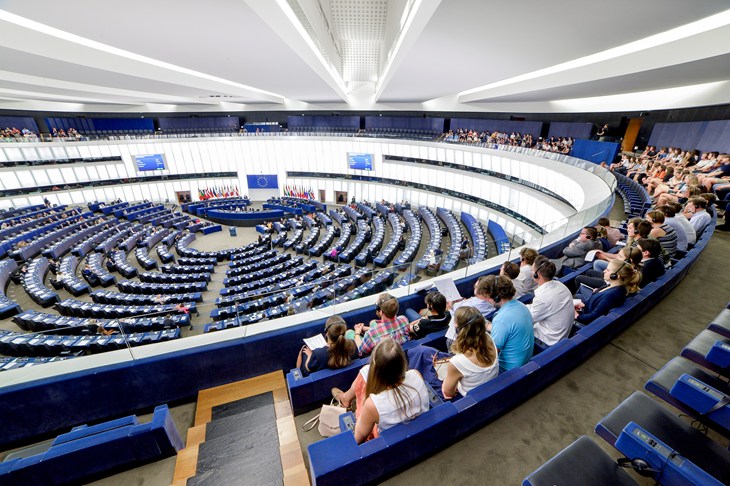 The problem
Between 1990 and 2008, EU consumption led to 10% of global deforestation, according to a European Commission estimate.
Deforestation is a major driver for the global climate emergency and the biodiversity crisis. The Food and Agriculture Organization of the United Nations estimates that an area larger than the European Union was lost to deforestation between 1990 and 2020.
There are a number of products imported into the European Union that drive the destruction of precious ecosystems, yet one of the most important drivers for deforestation is soy.
According to a 2013 study for the European Commission, soy expansion was responsible for nearly half of the deforestation that was indirectly caused by products imported into the European Union between 1990 and 2008.
In the EU, about 90% of soy is used to feed animals for the production of meat, eggs, fish and dairy products.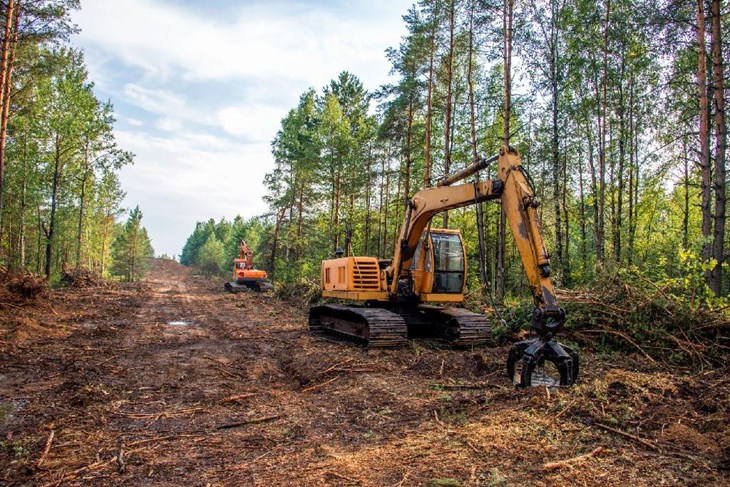 The solution
To curb this global destruction of nature, the European Union is planning to prohibit the sale of products that are linked to deforestation – including soy, beef, palm oil, cocoa, leather, wood and coffee. The European Parliament wants to expand the scope of this draft law by including pigs, sheep, goats, and poultry.
In addition, the Parliament voted to extend the law to cover European financial institutions. Should the proposal be adopted, financial institutions would need to prove that their investment portfolios do not fund projects that cause deforestation.
Unfortunately, we regret that the draft law does not cover the dairy and fish industries, which are also linked to global deforestation.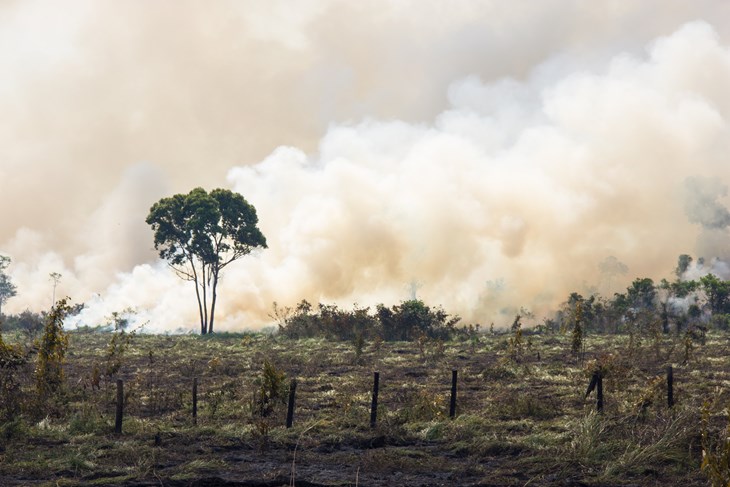 Next steps
The three main EU institutions – the EU Commission, the EU Parliament, and the Council of the EU – will now start the final round of the legislative process, where they will negotiate the final law before its adoption.
We call on the EU to seal an ambitious deal as soon as possible!
For more information, please email eu.office@ciwf.org