The EU must shut down factory farming to mitigate the impacts from the current energy crisis, public interest organisations said in a statement published today.
BirdLife Europe and Central Asia, Compassion in World Farming, the European Environmental Bureau and Four Paws insist that the EU and its governments should not continue to keep industrial animal farming on life support.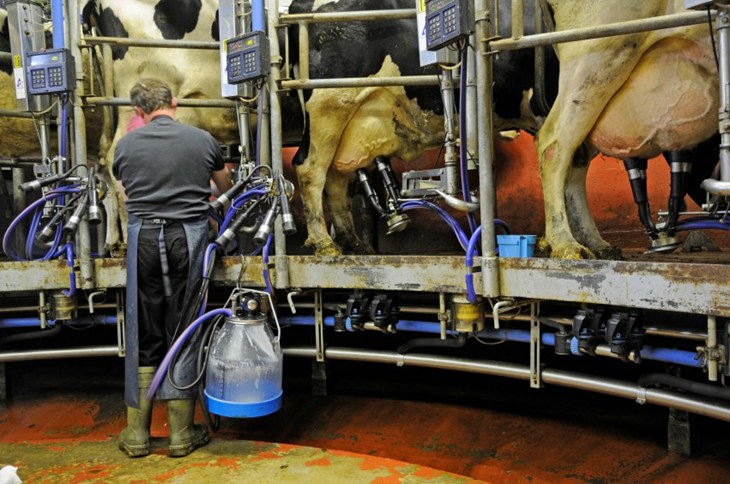 Lobbying pressure
Industrial agriculture lobbies are vocal for more money and secure access to energy. However, in a time of energy insecurity, governments should be particularly selective of which public goods to invest in.
"Across the EU, governments are putting in place measures to save energy, including shifting pressure on consumers," say the NGOs, regretting that "all governments across Europe have so far ignored the elephant in the room – industrial animal farming, which is highly energy-intensive."
Recently chicken meat producers warned that a cut in the energy supply would require them to go 'out of production within 18 months' as they need energy in every step of the production line: heating, lighting, ventilation, feeding systems, transport of feed and live birds, heating of water for plucking the birds, cooling systems, steaming and heating the feed, etc.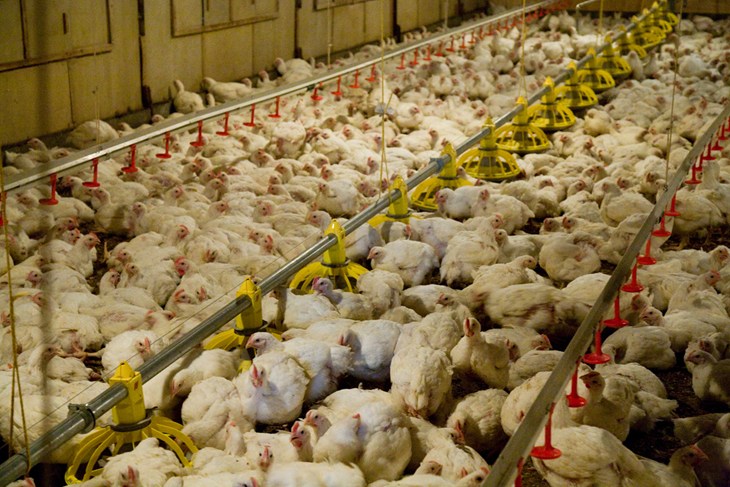 Absurd situation
"We simply cannot overlook this absurd situation of agribusiness lobbyists continuously asking the EU for indiscriminate support, even at times like these," said Olga Kikou, Head of Compassion in World Farming EU.
"Now is the time for governments to stop keeping factory farming on life support. Industrial animal farming exploits animals mercilessly, has catastrophic consequences on our planet and it has huge energy consumption costs associated to it," she urged.
The joint statement urges the EU to shut down intensive animal farming as part of an effective strategy to mitigate the energy crisis, a measure that would go hand in hand with EU's climate and public health commitments.
For more information, please email eu.office@ciwf.org