Today, the EU's food watchdog confirmed that EU law fails to protect animals during transport – an issue that citizens have long protested against. 
Evidence of suffering
The European Food Safety Authority issued five new reports outlining the scientific evidence about the suffering of animals when they are transported – for sale, fattening or slaughter. The scientific opinions cover sheep and goats, horses and donkeys, cattle and calves, pigs, and animals transported in containers, including chickens, laying hens, turkeys and rabbits.
The reports highlight the hazards that animals are exposed to under the current regulations. The agency calls for more space, lowering maximum temperatures and reducing journey times – key issues to tackle in the Commission's revision of the animal welfare legislation.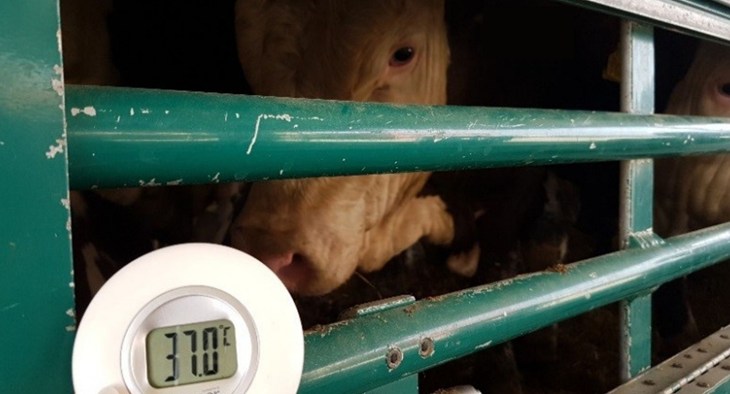 More is needed
"While cautious, the EU food watchdog has just confirmed what citizens have known all along – that animals suffer during transport and that EU legislation is not fit for purpose,"  commented Olga Kikou, Head of Compassion in World Farming EU.
"The agency's recommendations are still quite conservative. While they do say that after 12 hours without feed a chicken's intestinal cells break down, the agency still recommends a maximum 12-hour limit for the length of journey of poultry," she informed. "Same is valid for rabbits – they have a very sensitive and extremely fast digestive system; they need to keep eating or else they can die a painful death during these hellish journeys."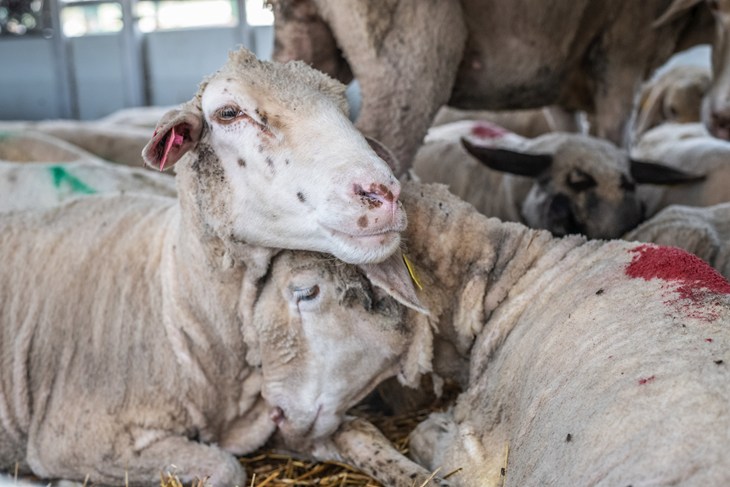 "It is imperative that politicians be more ambitious than the very bare minimum beyond which the animals' bodies fail to function, and which the agency outlines," she stated. "Politicians should also take a strong stance against exports to third countries that do not meet our standards for animal protection." 
"We are now waiting for the Commission's proposal on how to revise the current rules. The Commission should consider the long battle that the citizens have fought all along to stop this cruel trade,"  she concluded.