Brussels, 20 March 2022 – EU agriculture ministers meeting tomorrow must resist any attempts to use the war in Ukraine as an excuse to weaken the European Commission's flagship strategy to create a more sustainable food system.
In letters sent to the ministers today, Compassion in World Farming EU warns that agri-food business interests are mounting a concerted effort to water down the ambitions of the 'Farm to Fork' strategy for a fair, healthy and environmentally-friendly food system, a cornerstone of the European Green Deal policy to make Europe climate-neutral by 2050.
The EU's biodiversity strategy for protecting nature is also in their sights.
An eye to the future
The attempts to weaken the Farm to Fork strategy threaten to push its other important goals, such as improving animal welfare or combating antimicrobial resistance, to the sidelines.
"We urge you to consider the crisis generated by the war with an eye to the future and call on you to support the Farm to Fork Strategy and its objectives, rejecting any efforts to reduce its ambition," the letter states. "The Farm to Fork strategy is not an obstacle but rather a key to create a crisis-proof and resilient food system."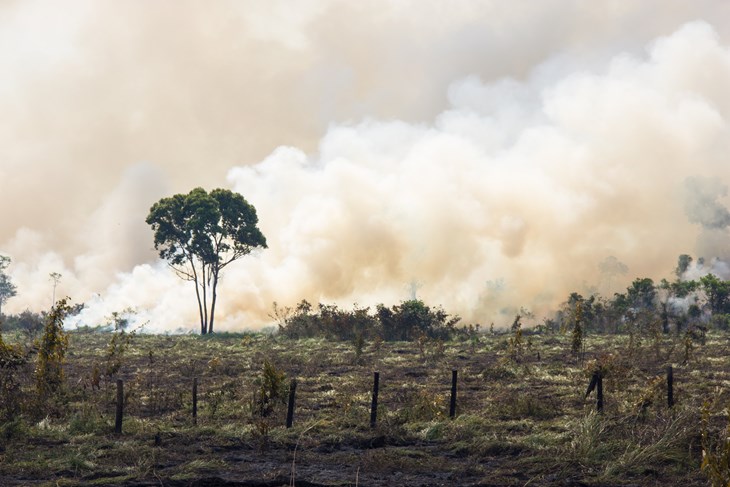 The naked truth
By pressing for rules on pesticides and targets for organic farming and protecting biodiversity to be dropped, those with vested interests in maintaining the unsustainable status quo in EU agriculture are putting forward false claims of threats to EU 'food security' due to the Ukraine war in order to profit from the crisis and continue with business as usual. 
The reality is that the EU exports more food than it imports. It sells twice as much grain abroad as it imports, and nearly a quarter of its agricultural exports are animal products. Two thirds of cereals in the EU are fed to farmed animals, and only one fifth are used for human consumption.
The impact of the Ukraine conflict can therefore hardly be considered a food security crisis — more an animal feed crisis. And if the war is disrupting EU meat and dairy production, this simply points to the inefficiency and misuse of valuable resources caused by an intensive animal farming model that is not fit for the future because it is far too resource-heavy and puts immense strain on the environment.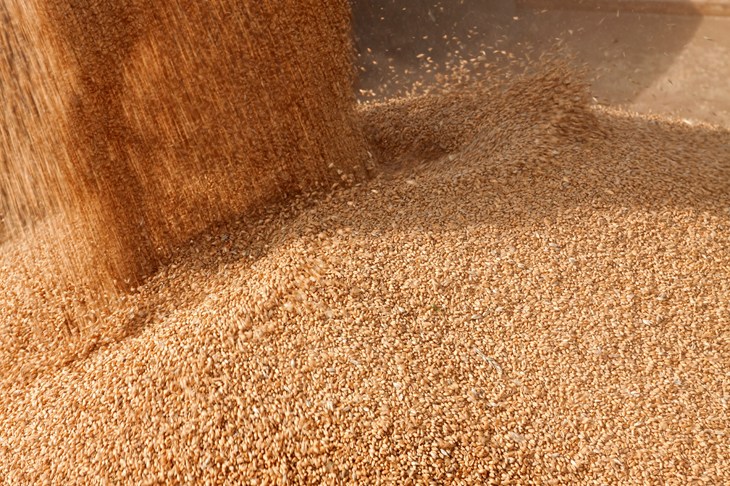 A concerted effort
"While climate change is looming over us and puts added pressure on our agricultural production, we cannot afford to back away from our green commitments," the letter urges.  
The letter underlines that a recent statement on Ukraine signed by over 300 scientists calls for strengthening the Farm to Fork strategy, accelerating the shift towards diets containing less animal products, increasing production of legumes, and reducing food waste — "otherwise we will soon find ourselves in a real food security crisis."
Compassion in World Farming and dozens of other non-governmental organisations recently sent a joint letter to the Commission to highlight that the Ukraine crisis is yet another reminder of how essential it is to implement the Green Deal and the Farm to Fork and Biodiversity strategies.
It is vital that Europe significantly reduces the numbers of animals it farms, in order both to bring the food system within environmental limits and to improve the welfare of its farmed animals by providing them with substantially better living conditions. Anything less would pose risks for public health, the environment and biodiversity, the letter warns.
For more information, please email eu.office@ciwf.org