The European Commission has decided to speed up its revision of the laws protecting farmed animals, as revealed in its work programme adopted today. It is encouraging that despite lobbying efforts by vested interests, the Commission is still adamant to deliver its promise to end the use of cages in farming.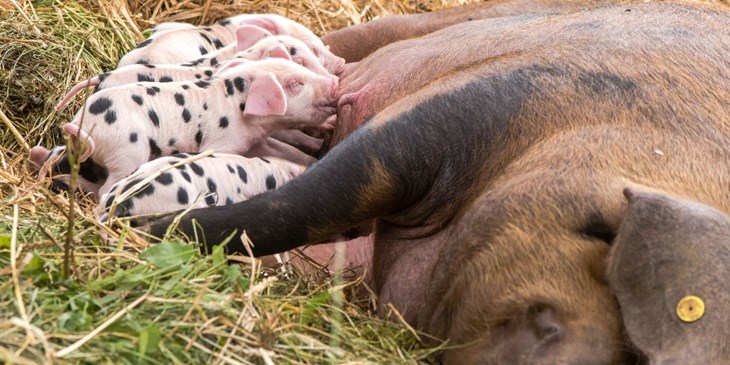 The revision plan
The Commission has pinned down the revision of the EU's animal welfare legislation for the third quarter of 2023, instead of the fourth quarter as announced earlier. In its work programme, the Commission explicitly mentions the End the Cage Age campaign supported by 1.4 million Europeans, which Compassion in World Farming coordinated. In addition to ending the use of cages in farming, we expect that the Commission will revise the existing rules to protect fish and male baby chicks from cruel slaughter methods and will also tighten the requirements for animals during transport.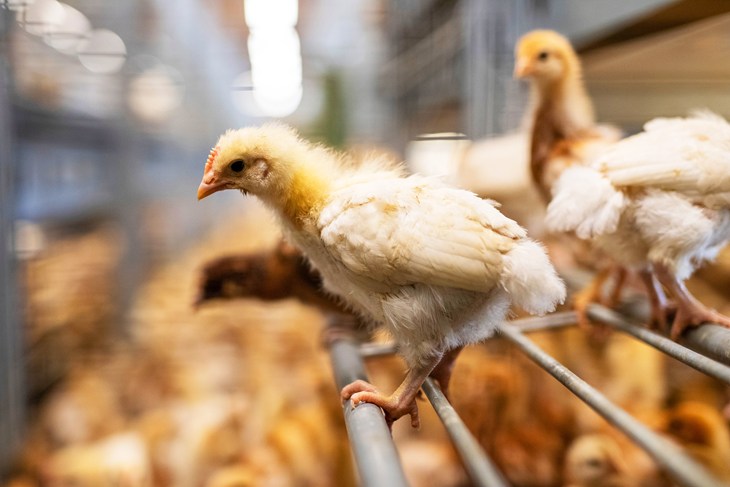 Good omens
"EU laws can take many long years to make. With the European Parliament elections and the appointments of the new European Commissioners around the corner in 2024, time is running out for the promised end to the use of cages in animal farming. The fact that the EU Commission is prioritising this file earlier than planned is a good omen," said Olga Kikou, Head of Compassion in World Farming EU.
"It is of utmost importance that no loopholes undermine the effectiveness of the law, and that funds are redirected to ensure a just transition to a more ethical food system." she concluded.
For more information, please email eu.office@ciwf.org