Published 20/10/2021
The European Parliament's vote yesterday on a Farm to Fork Strategy for a fair, healthy and environmentally-friendly food system  triggers a faster shift away from intensive animal farming, paving the way for higher animal welfare standards. Compassion in World Farming EU strongly welcomes this outcome that sends a clear signal for change to the European Commission and EU Member States.
The report
The adopted text, based on an own-initiative report responding to the Farm to Fork strategy published by the European Commission, stresses how animals kept in close confinement, in intensive production systems, are more susceptible to infections that can be transmitted to humans. Every year, in fact, over 300 million farmed animals in Europe spend all or much of their lives imprisoned in cages. This causes tremendous suffering and favours the spread of diseases. A shift away from these farming practices has the potential to promote higher standards of animal health and welfare, while significantly reducing the spread of pandemics.
The Parliament's report seeks to enhance sustainability in every step of the food supply chain, from farmers to consumers. It pushes for healthier foods, reducing meat consumption and informing consumers through labelling. It advocates for a reduction in pesticides use and protection of pollinators, increasing organic land by 2030. The report also places a strong emphasis on animal welfare, calling for a revision of the current EU legislation guided by scientific consensus and for finally putting an end to the use of cages in EU animal farming.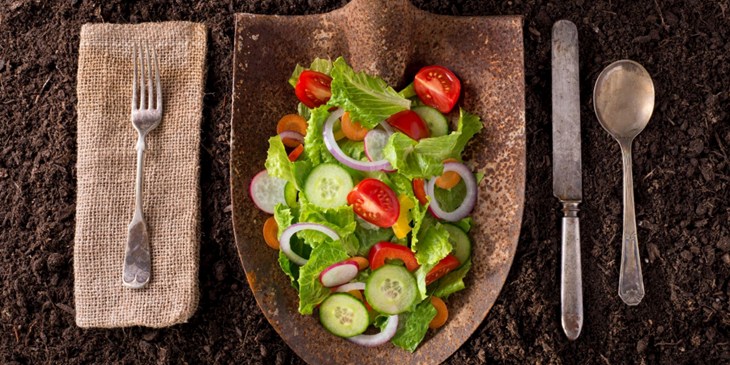 The Plenary debate
During the plenary debate held in Strasbourg on 18 October heavy lobbying by agri-food industries was echoed in the speeches of some MEPs, but without success in affecting the final result. MEP Anja Hazekamp, co-rapporteur, rightfully stated that inaction is not an option as our current food system is in crisis. She pointed out that investing in a food transition that pushes for more plant-based diets has the power to spare animals the suffering inflicted on them behind the closed doors of factory farms. Health Commissioner Stella Kyriakides urged the MEPs to support the Farm to Fork strategy and underlined its inclusivity, reassuring the assembly that everyone will benefit from the targets.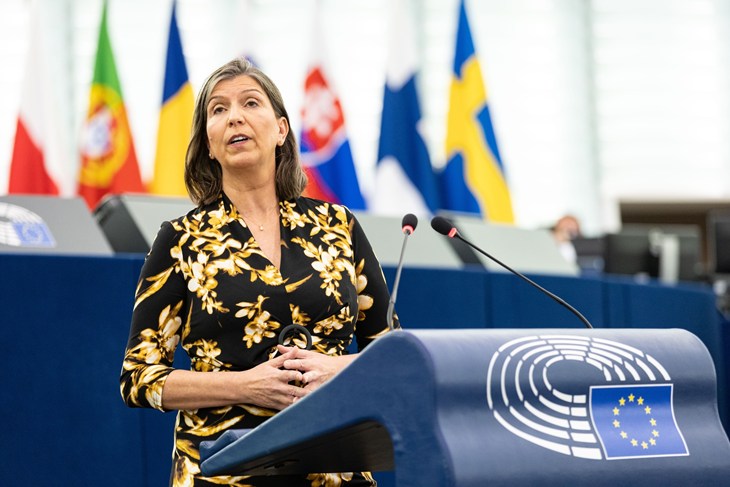 Our Committment
Parliament's recognition of the risks associated with intensive animal agriculture and its call for a faster move away from factory farming has the potential to be a turning point. The European Commission and EU governments must act swiftly on this clear message. I congratulate MEPs for resisting strong pressure from the greedy vested interests of the agribusiness lobby to ignore the urgency of stepping away from factory farming. The resolution means Europe is broadly on track towards a more healthy, sustainable and animal-friendly food system. To ensure real reform the Commission must now use the full scope of the ambitious approaches available to it in implementing the strategy.
Olga Kikou, Head of Compassion in World Farming EU
The European Commission will now decide on legislative proposals to implement the strategy. Compassion in World Farming EU will continue to work alongside European policy makers and civil society to pursue legislation that, guided by the latest scientific advice, can bring reform towards a more sustainable food system.