Published 12/10/2021
Today, during the second session of the Agriculture and Fisheries Council meeting, Denmark took the lead to present a position paper on "a new EU legislative frame for animal welfare focusing on the keeping of animals". Compassion in World Farming welcomes the ministers' initiative and calls on all EU Member States to unite and join the effort to support upcoming EU legislation and to phase out the use of all cages in animal farming.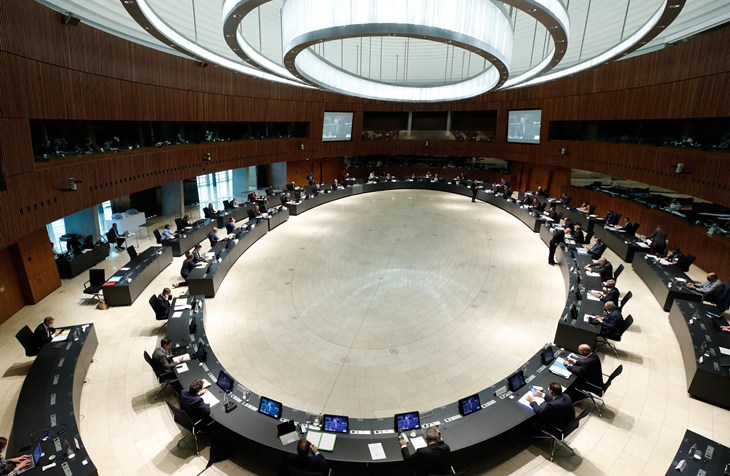 The Position Paper
The position paper was sent to the European Commission on behalf of the so-called Vught Alliance, a coalition that includes Belgium, Germany, Denmark, the Netherlands, and Sweden. It details key considerations for the future revision of the EU legislation on animal welfare. Crucial issues were included in the paper such as the introduction of species-specific legislation for all animals kept for an economic activity.  
Furthermore, the paper proposes a series of necessary measures, such as: phasing out cages for female pigs and for hens, ending cruel beak trimming practices, shifting to group housing for calves and establishing new legislation on dairy cows. The ministers express their support for the "End of the Cage Age" European Citizens' Initiative. The Initiative, signed by 1.4 million Europeans, is a good reminder that the public expects concrete commitments from policy makers, both at national and EU level.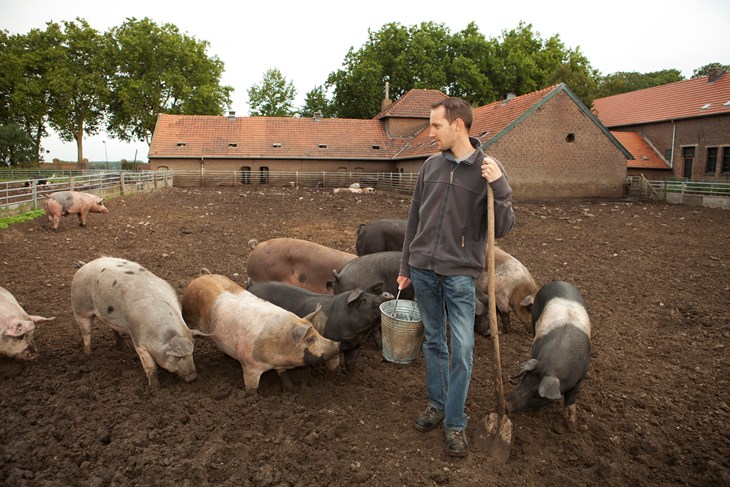 What works and what could be improved
In addition to the proposed legislative measures, Compassion in World Farming strongly supports specific legislation on fish welfare, which is not included in the position paper, in addition to calling for an end to the use of cages for species such as ducks, geese and quail as well as rabbits.  
We were pleased to see that during the discussion, most ministers agreed with the issues raised in the position paper, especially on the need to update the current legislation according to new scientific evidence, making rules more precise and easier to enforce. Commissioner Wojciechowski concluded the discussion by reaffirming the Commission's commitment to present a legislative proposal for new animal welfare legislation by 2023. He confirmed that the Member States will be consulted throughout the process and that the Commission is looking into several paths for solutions in line with the Farm to Fork Strategy.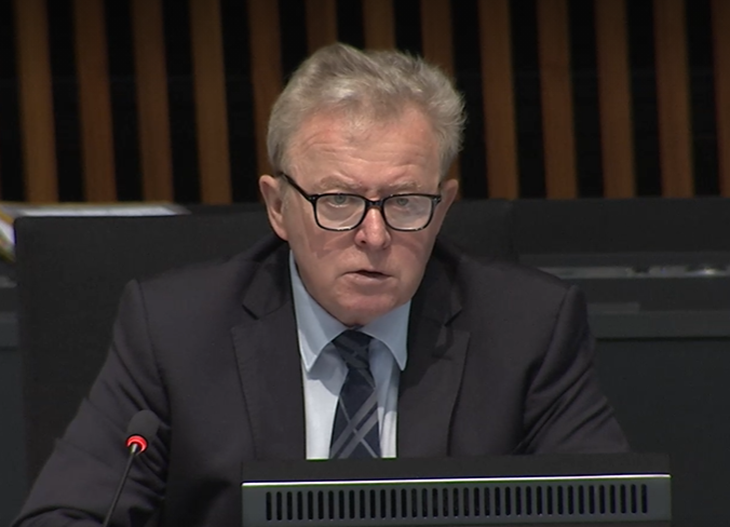 Greater efforts are required
Olga Kikou, Head of Compassion in World Farming EU, said: "While we welcome the initiative brought to the Council by the Vught Alliance, we urge all Member States to jointly work for higher animal welfare standards in the EU. The countries are taking small steps to improve the welfare of animals while their citizens ask for giant leaps. At this crucial moment of the Commission's legislative review and preparation for the next phase, EU Member States must roll up their sleeves and collaborate to assure a more ambitious vision for the future course of animal welfare in the EU, as their citizens demand."