Published 31/08/2020
Today, we submitted feedback to the EU's food marketing campaign, currently under review. We call on the EU to use taxpayers' money wisely and promote plant-rich diets in order to reduce animal suffering, improve our health and save our planet.
Every year, the EU Commission gives away around €200 million of public funds to promote agricultural products in order to enhance the competitiveness of EU agriculture. Instead of tackling our over-consumption of animal products by promoting plant-based products only, the EU gives out subsidies to promote meat and dairy consumption.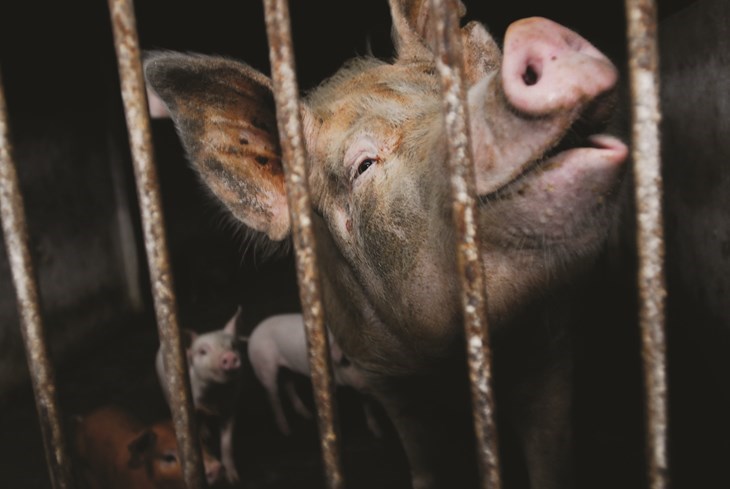 This policy is outdated and not in line with the needs of the 21st century. EU funding used for the promotion of animal products should eventually cease. During the transition period and till it is actually stopped, any funding should be limited and made conditional on meeting higher animal welfare standards using certain eligibility criteria.
Compassion in World Farming and other NGOs call for a minimum 50% reduction in land animal and fish products by 2030, with a concomitant rise in plant-rich nutrition.
The EU's commitment to meat, dairy and fish production may have overshadowed the opportunities for growth in its horticultural sector. Promotion budgets should be directed to production and consumption of organic, healthy, minimally processed wholegrains, fruit, vegetables, nuts, legumes and other plant nutrition.
Promotion policy should, therefore, be used to help create changes in demand to provide producers with market incentives that are consistent with a transition towards a healthy, nutrition minded agriculture, and environmentally, socially and animal welfare friendly food systems.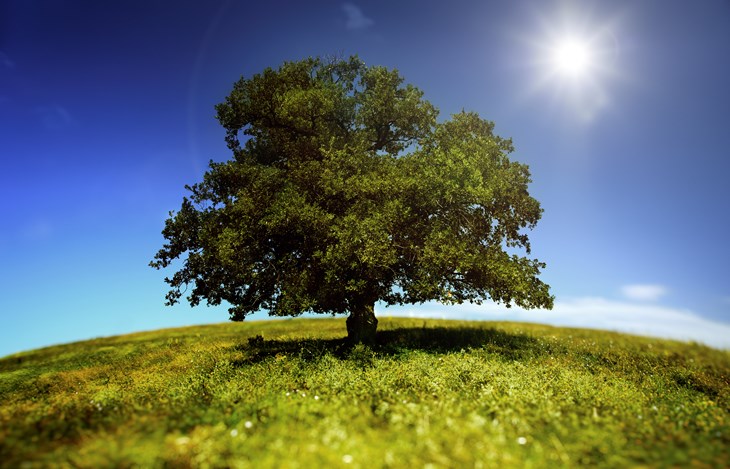 The EU should also shift focus away from promoting exports to the internal market instead and support a sustainable food systems transition. The use of public money should be fully aligned with a sustainable food policy within and outside the EU.
The EU Commission's public consultation on the topic is open until 11 September 2020. You can submit your response here.